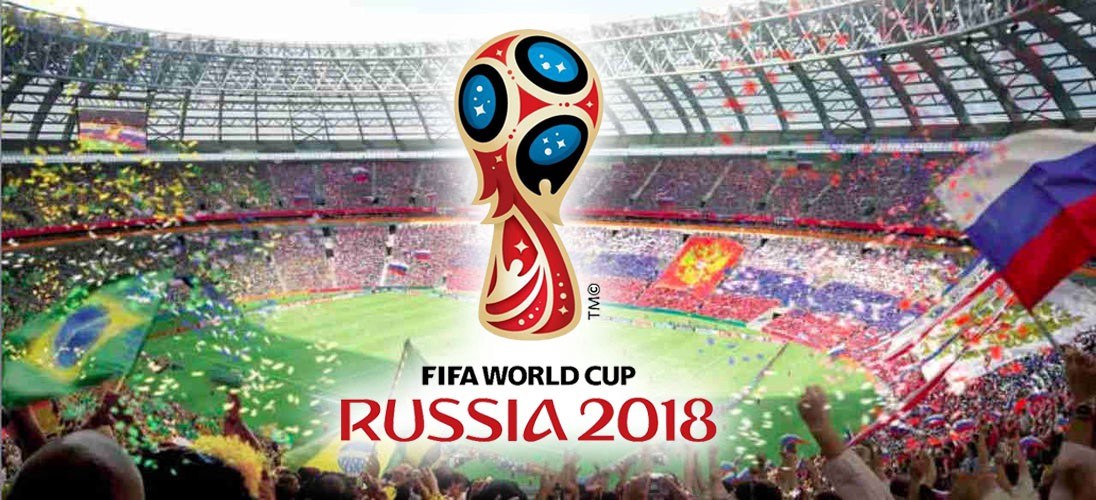 For most sports lovers, the month of June – July 2018 wouldn't be a nice time to embark on any form of a faraway trip or holidaying of any kind. You can't blame them though; they do not want to miss out on any bit of the fun that will be going on at the FIFA World Cup 2018.
Although your holidaying activities may likely steal your time, Lohas residences hotel has ensured that you can be holidaying in faraway Southeast Asia and at the same time still enjoy all the actions of the 2018 world cup in Russia.
The 2018 world cup proves to be the most contentious of the historic football competition yet and springs up lots of surprises and it would be unsatisfactory if you were told about it.
Even while holidaying and trying to cut back on some of the stress from work, you can still catch all the excitement like you were live in Russia!
Lohas has lounges and bars where you can have a nice time sipping your best drink and urging your favorite team on in the competition. With our latest technology HD television sets, you can catch the game with the same feeling as the players on the pitch.
You can enjoy the games with sports fans from all over the world and exchange different views on the fluidity of the games.
While you're at that, you can enjoy the serenity of the environment. Lohas is located in a well-planned environment and gives you easy access to the main attractions in Bangkok.
If you decide to watch the matches in the comfort of your room, Lohas residences hotel  has all its rooms and suites mounted with large plasma TVs with High Definition pictures and speakers so you get the best viewing experience like you would if you were watching the games live in Russia.
After the excitement of the games, it would be nice to cool off at some intercontinental restaurant or just take in the euphoria of the Sukhumvit road where Lohas is located.